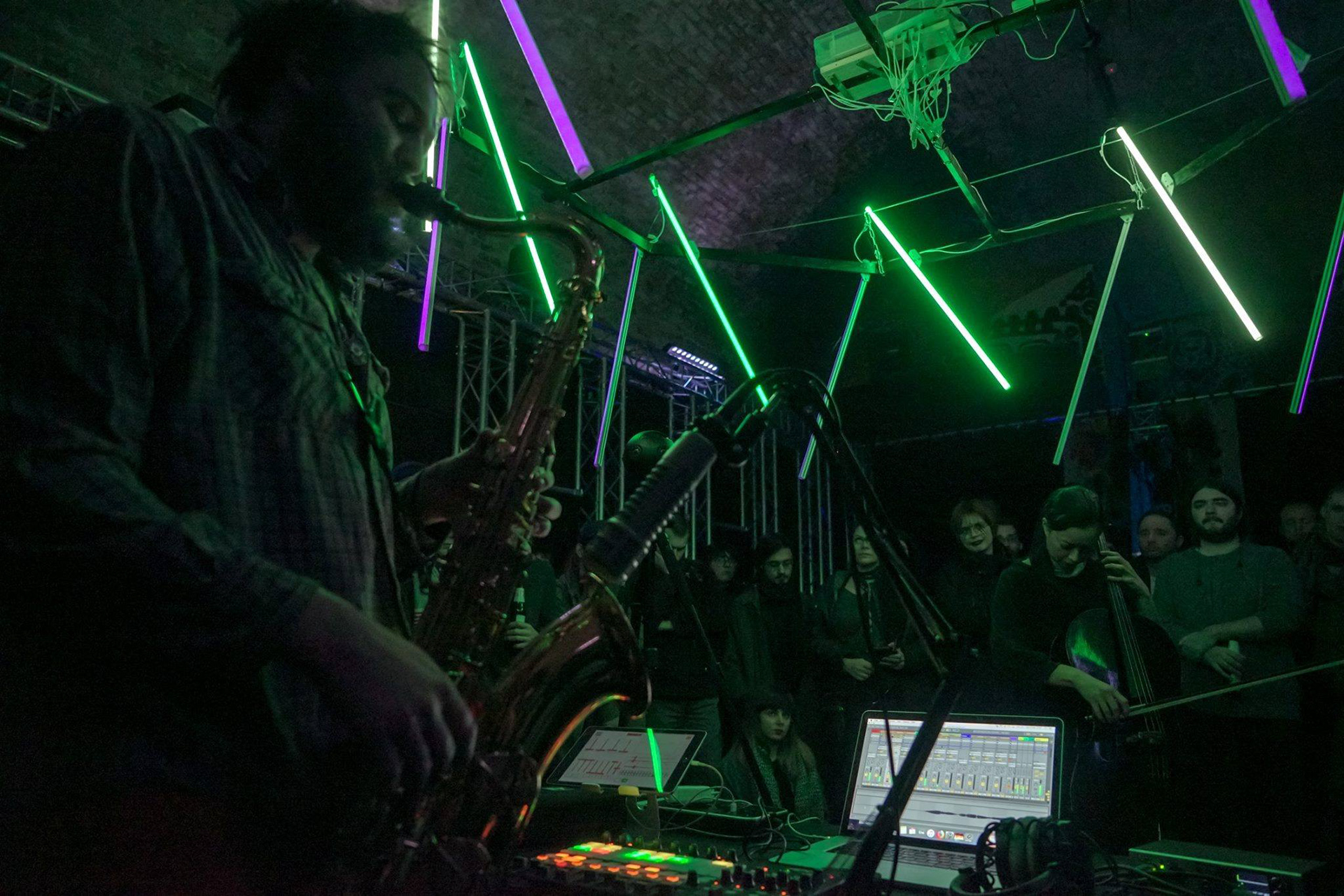 Our aim at Edited is to bring together individuals and groups working in adventurous forms in a number of mediums. 
Edited provides a platform for artists and musicians to work together on events and shows, enabling both overlooked artists and established practitioners to work together in new environments. 
We are a not for profit group of curators, film producers, event organisers, artists and technicians. 
Alongside our flagship events we host radio shows on Resonance Extra and Noods, make documentaries, release music and work on special projects.
Edited Arts is an artist-run organisation launched in 2017. It is a platform for artists, that offers a range of experiences both in digital and physical form. 
Starting as their final major project, Rupert and Jo continue to run Edited Arts Events. More information can be found at their website: